School Board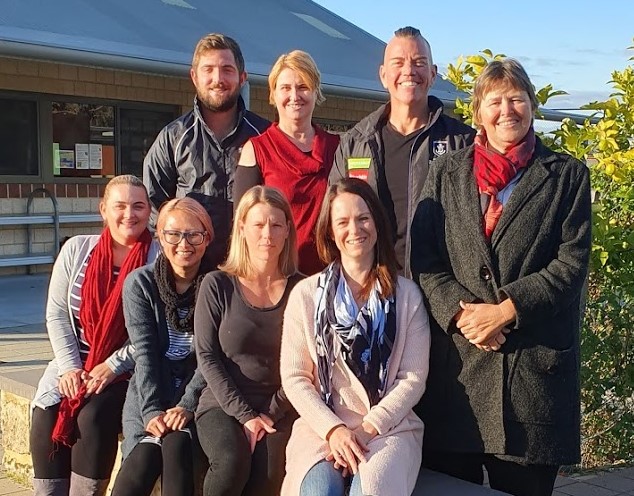 2019 School Board Members
2019 School Board Meetings
School Board meetings take place in the Aveley Primary School Staff Room at 4.00pm.  Community Members are welcome to attend.
Term 1 – 18 February and 18 March
Term 2 – 13 May and 11 June
Term 3 – 5 August and 2 September
Term 4 – 28 October and 25 November
About the School Board
As an Independent Public School, we have established a School Board comprising of parent and staff members who collectively represent the wider school community. Essentially, the role of the School Board is to collaboratively set long-term future goals for the school and provide additional expertise to support the school in achieving the best outcomes for our students.
The function of the school board is outlined in the School Education Act and include:
A shared vision and a plan reflecting the broad values of the school community
Active involvement in endorsing the School's Delivery and Performance Agreement (DPA), Budget, Business Plan and Annual Report
Monitoring progress of the school's Business Plan
Promoting meaningful parent and community participation and actively seeking the views of the school community
Assist with formulating the Code of Conduct of the students
Approving the student dress code
Approving fees, charges, contributions and items of personal use (booklists)
The School Board can be contacted via email
Members of the school board include:
School Representatives:
Ms Michelle Murray – Principal
Mr Mitchell Harvie
Mr Chris Spencer
Parent Representatives:
Mrs Ami Nguyen – Chair
Ms Kerryn Anderson
Mrs Laura Lambert
Mrs Nyomi Prior
Ms Jillian Setchell
Mrs Susan Taylor
Minutes of Meetings